Best Phones for Playing Online Games in 2023
Smartphones have advanced to the point where you don't need a console or PC to play engaging games. Many popular mobile operating systems, like Apple's iOS and Google's Android, now support online games with some of the best online casinos. Some devices were even designed with gamers in mind. The fastest phones are only sometimes the greatest for playing video games on the go. 
Gaming phones are built to provide more than simply a quick CPU and a high-quality display; they also typically include features uniquely suited to gamers. There are many things to consider when buying a gaming phone. You should prioritize excellent performance, a large, high-resolution screen with a high refresh rate, a long battery life, and, ideally, software and hardware upgrades for gaming.
Read on as we explore some of the best gaming mobile phones:
Regular phones can have excellent performance, but a device made specifically for gaming usually comes with shoulder triggers, better cooling, and even physical controls that you can take off. The Asus ROG Phone 6D is at the top of our list of the best gaming phones because it has all of these features.
We've compiled a list of the top gaming smartphones for any budget. First, we looked at smartphones made with gamers in mind, and then we moved on to more generic options that nonetheless have solid performance and features. 
Asus ROG Phone 6D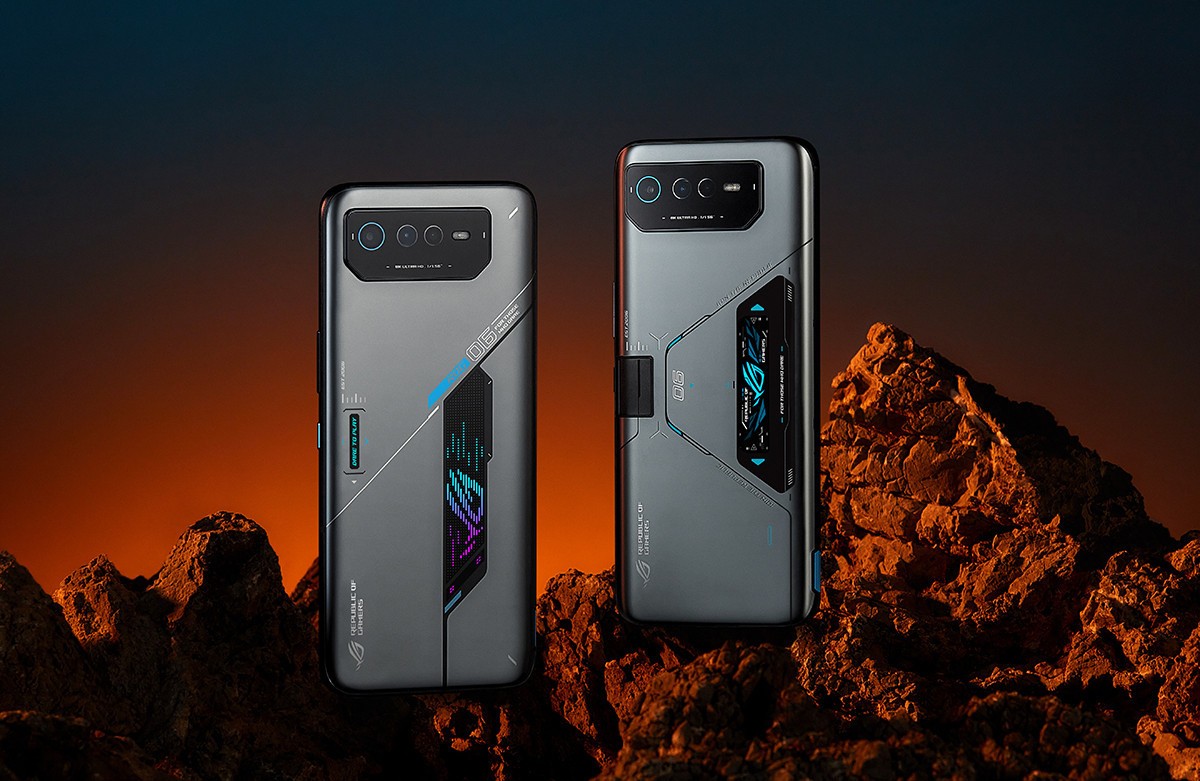 Reasons to Buy 
Amazing display 

Loud and clear speakers 
Reasons to Avoid 
Costly 

Not available in the US and other regions. 
The Asus Rog Phone 6D demonstrates that the company can produce high-quality gaming smartphones. It's almost a replica of the Asus Rog Phone 6 in terms of form, but with better cooling, it won't get too hot to use during intense gaming sessions.
Black Shark 5 Pro
Reasons to Buy
Extremely efficient 

Detachable triggers 
Reasons to Avoid 
Short battery life 

Overheating
The Black Shark 5 Pro has excellent performance for its price, making it one of the best gaming phones on the market. With its Snapdragon 8 Gen 1 processor and 12GB of RAM, it can play high-end games with the best graphics settings without any problems.
Nubia Red Magic 7
Reasons to Buy 
Excellent screen

Powerful processor 
Reasons to Avoid 
Poor battery life

Larger-than-usual build
Snapdragon 8 Gen 1 can play any high-end game with excellent benchmarks. Nubia Red Magic 7 is bold and aggressive, and it has but has fantastic specs. The 6.8-inch AMOLED panel with a 165Hz refresh rate can handle the fast-moving activity. It becomes heated, but a fan helps cool it off quickly. 
Its battery life may not last a day of gaming, but 65W charging allows you to recharge quickly. The Nubia Red Magic 7's screen will keep you coming back.
Sony Xperia 1 IV
Reasons to Buy
Constant zoom 

4K 120fps video
Reasons to Avoid 
Unreliable fingerprint scanner

Very costly 
The Sony Xperia 1 IV is built for gamers, although it is not advertised as a gaming phone. With its powerful Snapdragon 8 Gen 1 chipset and beautiful 4K screen, it has everything the performance and displays quality gamers require. 
It's an excellent alternative for mobile gamers who want a gaming phone that performs well for non-gaming actions like photography.
iPhone 14 Pro Max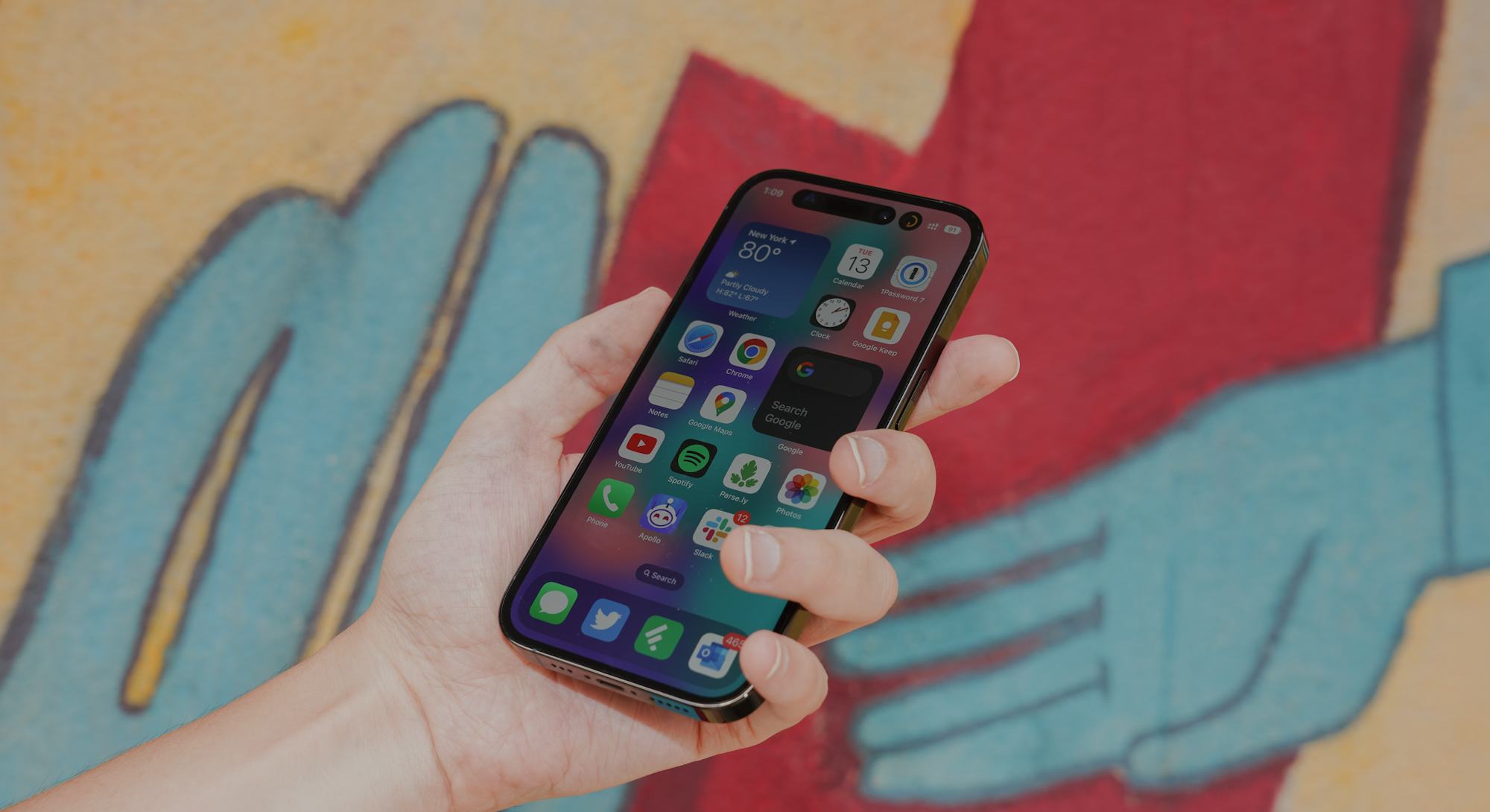 Reasons to buy 
Upgraded cameras 

Long-lasting battery
Reasons to avoid 
Variable longevity 

3x zoom lags t
While it lacks gaming-specific features like physical triggers, the iPhone 14 Pro Max includes the A16 Bionic CPU, which no dedicated gaming phone has. Benchmarks imply the iPhone 14 Pro Max is more powerful than Qualcomm, Samsung, or MediaTek. Power means more excellent graphics and frame speeds. 
Since it's so popular, more games will be optimized for this phone than the competition. Add the App Store's games and Apple Arcade, a gaming winner. Its 6.7-inch 120Hz screen is high quality so that the games will look good, and the battery life exceeds most non-gaming phones, so you won't need to charge it often.