Latest Updates On Call of Duty for Mobile Phones
Remember back when cell phones used to resemble walkie-talkies? That person carried around, brandishing them for all to see in a show of wealth and symbol? Remember that?
Welcome to the digital age, where the world is past being a global village; it is not a global tablet, compact and made to fit our palms. I don't know about you, but my introduction to phones was the rectangular magic boxes that miraculously allowed them to converse with people over long distances. I still do not completely understand the mechanics.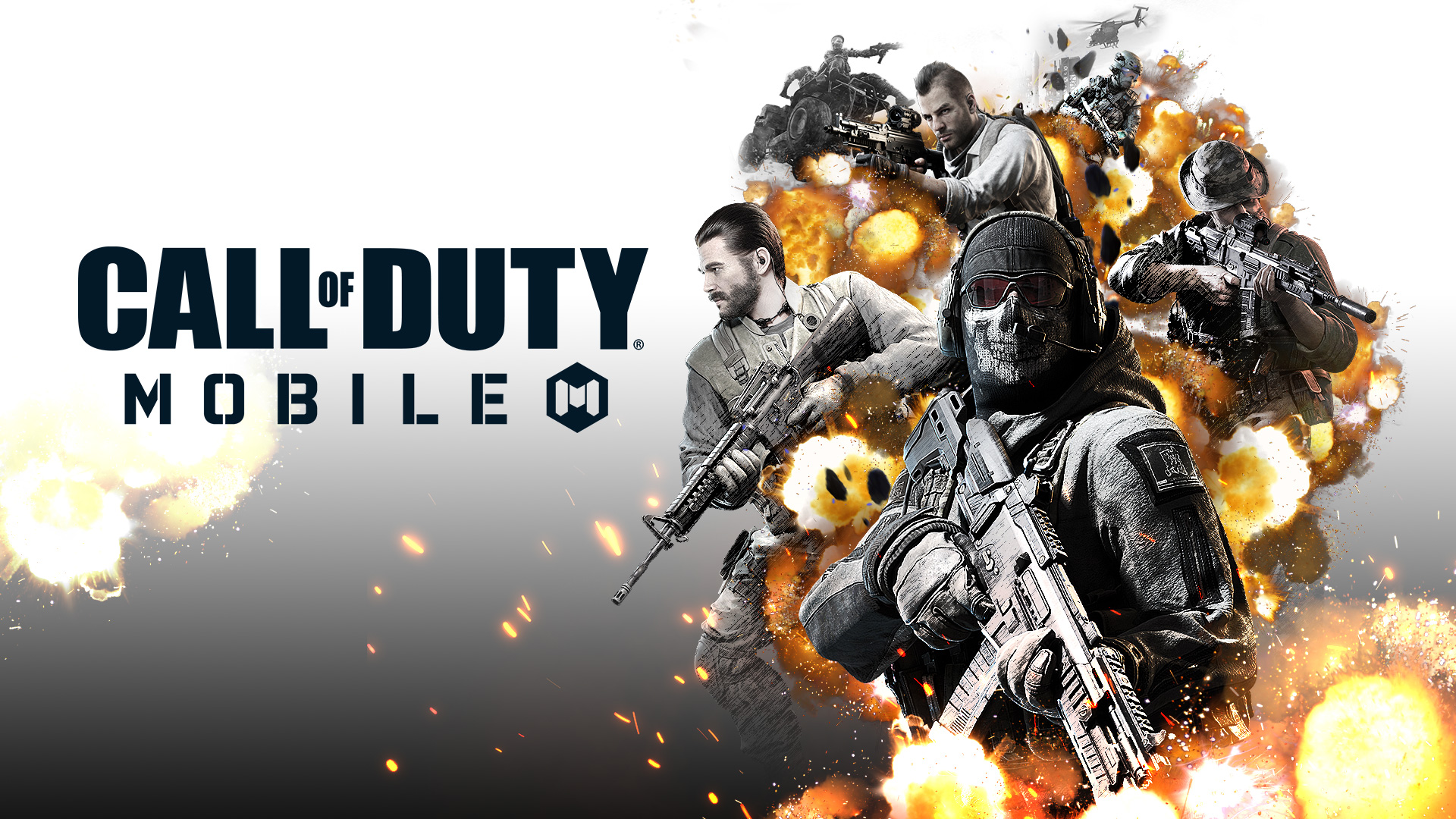 And do not even get me started about the mechanics of the internet. That is air! All our information, most of the world's lifeline is just air. How does the phone detect our wifi router, does the air seem colorful to the device or has a distinct flavor, and how does it pick up on the signals!? It blows my mind every time I think about it.
Getting back on track, mobile phones have come a long way, and we, along with it. We do not need an Xbox or PlayStation to play games; your mobile device and good pair of headphones can mimic the same feeling to a highly accurate level.
And for those who live for gaming, this is heaven-sent, though we manage to take everything for granted. However, this article will deal with the latest updates on call of duty for mobile phones.
And before we get to that, let's look at Call of Duty and why it has the hype. And is it justified? It so totally is.
What is Call of Duty?
Call of Duty: Mobile is a free shooter game that is free to play on Android and iOS, designed by Timi Studio Group and distributed by Activision. The game Call of Duty was launched on October 1, 2019, making it its fourth year of successful reign. And to no one's surprise rose to the pinnacle, making it one of the highest played games in the debut category. The game grossed a mind-boggling 480 million dollars. It had approximately two hundred and seventy million downloads bagged under its record in a year. The credit for these games goes to Tencent Games, Garena, VNG Games, and TiMi Studio Group.
This game took the gaming market by storm when first released, thanks to its stellar visuals, amazing backstory, killer characters, jaw-dropping weapons, and overall awesomeness. Yes, I am a fan.
The Call Of Duty: Mobile won the Best Mobile Game award in The Game Awards 2019. The game, played in multiplayer mode, allows the players to participate in ranked or unranked matches. The game contains a couple of currency that is used in it. One is called Credits, which you win by playing the games. The second type of currency is the COD Points, which must be purchased with real money. Which I constantly seem to keep saving.
Although the complete game may be played without paying, several exclusive characters and weaponry skins should only be purchased using COD Points. Aside from traditional matchmaking, players can access a private room for both multiplayer and battle royale modes, where they can invite and battle their in-game friends.
Season 5 of Call of Duty: what is the Latest Update? What Should You Not Miss?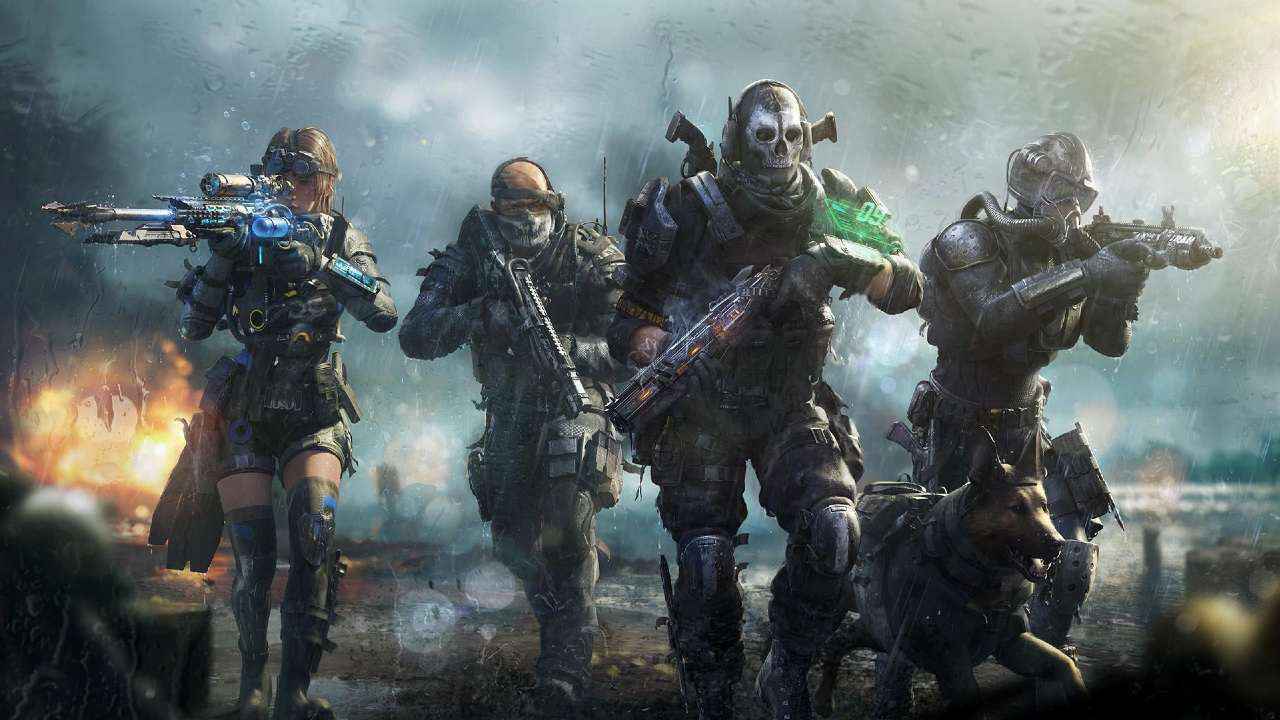 Mobile has been unveiled, featuring the first female-led ensemble for Battle Pass and the new theme "Lawless Jungles." That's right, ladies, finally. What's better than a female fighter? Apart from this, COD mobile's die-hard fand can see minor changes in the call of duty logo.
The next Call of Duty: The mobile season will premiere during India's first week of June. With an all-new map, brand-new themed event, and multiplayer mode all being a part of the new season, fans cannot contain their excitement of theories. This new season is also supposed to feature the previously released Tournament Mode. The game's user interface will also be updated with new backdrops and a revamped in-game store.
The next season of Call of Duty:
Mobile was revealed in a blog post by the game's producers. Season 5 of the game will be available for Android and iOS gamers in India from June, specifically on June 2 at 5:30 a.m.
Call of Duty: Mobile Season 5:
Tropical Vision includes a map from Call of Duty: Black Ops Cold War, a console and PC game. The new gameplay map Apocalypse is located in the Laotian rainforests. It's a small-to-medium-sized map for battles in woodlands and temples.
The Tropical Vision Battle Pass has a female-led cast for the first time. New operators, a redesigned functioning weapon, calling cards, charms, weapon blueprints, and COD Points are among the free and premium things included (CP).
The user interface of Call of Duty: Mobile Season 5:
Tropical Vision has been updated. The in-game store is getting a makeover with new animated backdrops for Legendary Operators and a revamped interface design for crates and bundles. A unique background is also being added to the multiplayer lobby. The Clan Wars main lobby's visibility has also been improved.
So, that's all the information we got about the latest updates on Call of Duty's new season. And have fun! Fans out there, be ready.