6 tips to choose the best data analytics course
Data analytics is a crucial part of business operations in many industries. The success rate depends on how well it is used. For example, when you use data analytics to track and analyze all your marketing campaigns across channels. You will be able to find out which ones are more productive than others and which channels are less efficient for your business and adjust accordingly. The importance of analytics in our professional lives cannot be overstated. It can help us understand customer behavior to offer them better products that suit their needs and improve their overall customer experience. Data-driven insights can help us determine what works in our business and what doesn't work so that we can focus on the things that work best for our company instead of wasting resources on those that don't work at all. That is why people opt for the best data analytics courses, as they look good on a data analyst resume and help them land a job as a data analyst.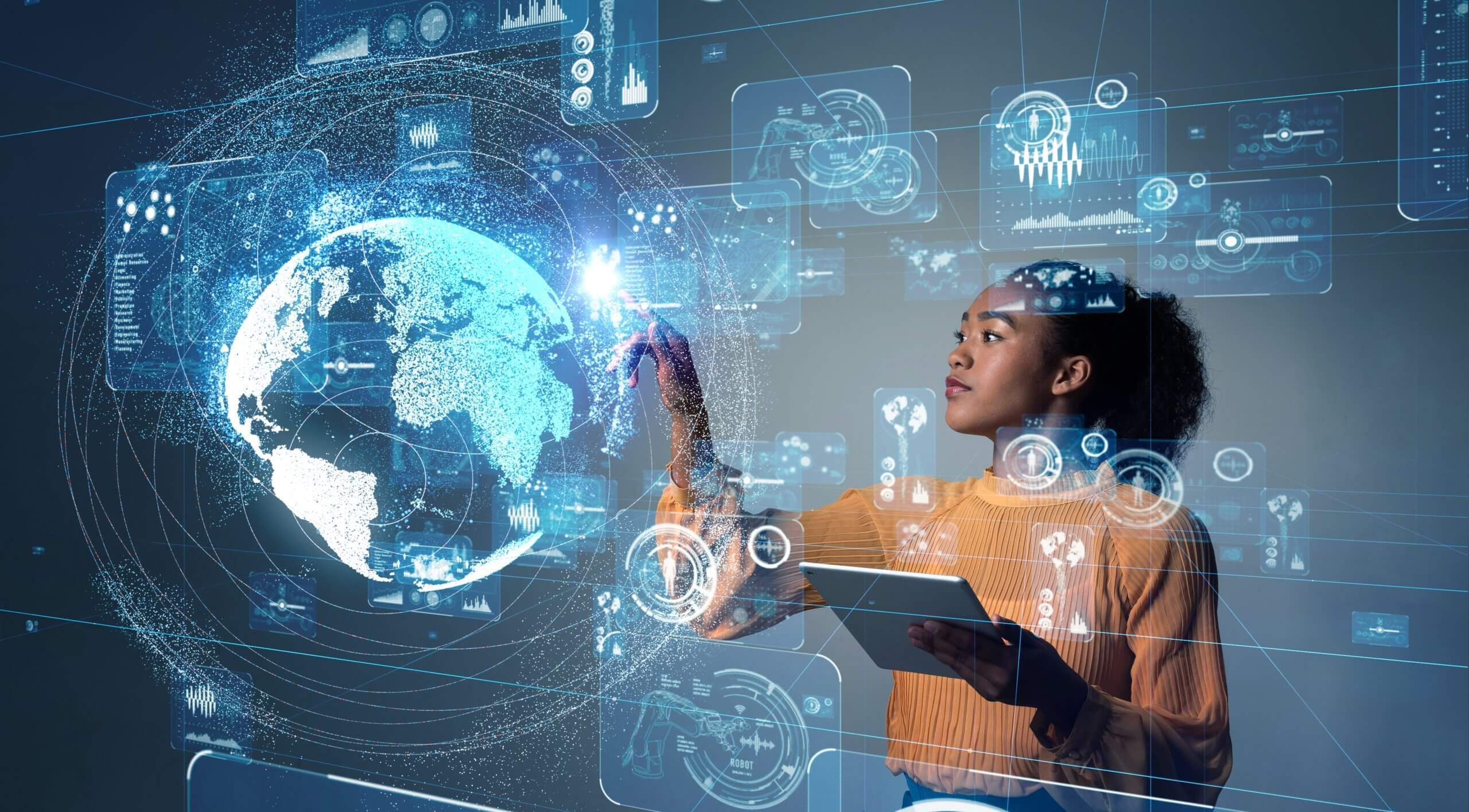 Is Data Analytics a Good Career Choice?
Data analytics is the art of extracting and analyzing features from data sources. It involves using various algorithms to remove insights from data sets and then put them into a presentable format for decision-makers. It is an interdisciplinary field that combines skills from statistics, business, mathematics, computer science, and others. Some major employers in this field include Facebook, Bank of America, Google, LinkedIn, and JP Morgan Chase. A career in data analytics can provide you with many benefits, including a handsome salary. There are many opportunities to specialize in different fields, such as marketing or IT analytics. These are just some of the key benefits that may be offered in a career in data analytics.
How to Become a Good Data Analyst
This section will focus on tips and steps to help people improve their skills in data analysis.
Learn about the data being analyzed:
It is necessary to understand what the user wants to analyze and learn about its different aspects. That will help them identify which questions they should answer.
Understand why profiling and segmentation are crucial:

It is necessary that when looking at a sample size, they can identify any difference between various segments or populations, so they can make an informed decision on the next step, such as looking at other variables or taking a different sample size altogether. A common example would be gender, where there might be an imbalance in the sexes, leading one to want to look into other variables like age group or profession for further insight.
Know how computer programs work with data:
Many analytical tasks, especially large datasets, are easier with automated software support.
Tips to Choose the Best Data Analytics Course
Here are some tips for selecting the best data analytics course:
The length of the program should be appropriate for someone who intends to commit years of their time and energy to learn about data analytics.
If you have an opportunity to take a shorter course, then that is probably better unless you are interested in the subject matter offered by that course.
There is no optimal number of students per class because different schools or online organizations offer courses at other times and sizes with the number of instructors present at any given time. But it would be best if you chose a style with fewer students.
People often disregard fees, but it is crucial to look at the prices of a particular course. Just because you are being charged more doesn't necessarily mean the system is good.
Make sure to do proper research about the course. It is better to take reviews from people who have done this course previously.
You need to ensure that the certificate provided by the course organizer has some value when applying for a job.
Conclusion
Data analytics is an essential skill in today's world. It provides insights into how people think, behave, and make decisions. Data analytics courses offer students a way to take their careers in their desired direction. There are many data analytics courses available for students to pursue. But not all of them are created equal, and some may not be worth the time and money spent on them. So, keep these tips in mind while selecting a course.